Boarding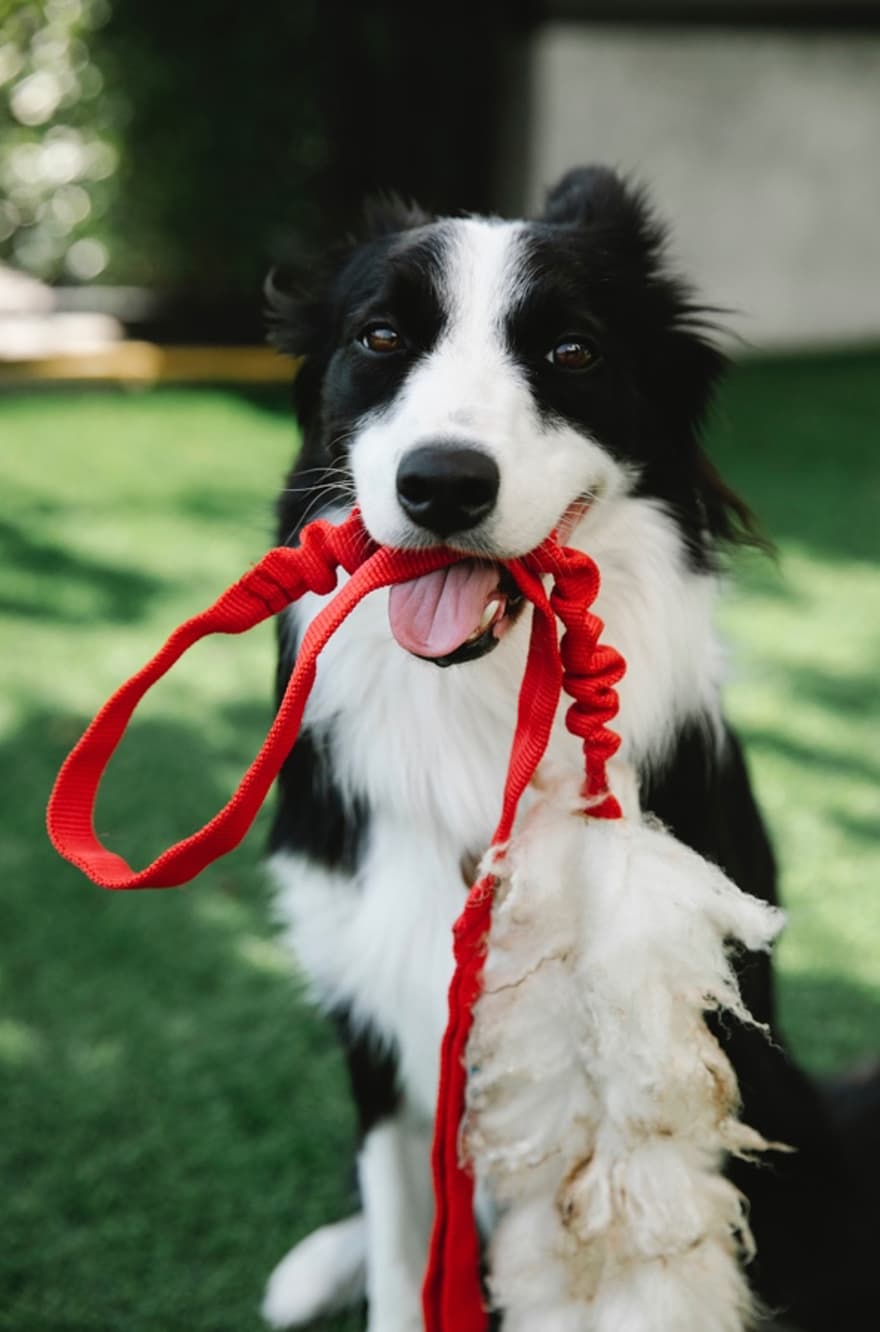 Receive your first night of boarding for FREE!*
We take pride in providing exceptional boarding services for pets of all sizes and personalities. Our boarding facilities are spacious, comfortable, and well-maintained to ensure that your furry friends feel right at home. With indoor and air-conditioned/heated accommodations, your pets will remain comfortable throughout their stay, regardless of the weather outside.
Our guests are treated to the highest standard of care and attention, including twice-daily feeding and three walks a day for dogs. As a veterinary hospital offering boarding services, we are the ideal choice for pets that require medical attention or special care. Our team of trained technicians are always on hand to walk, feed, and medicate (if necessary) all animals boarding with us throughout the weekend, while a veterinarian is on call 24/7 to provide additional support.
We understand that a healthy and balanced diet is essential for your pet's well-being. That's why we provide Science Diet Maintenance dry kibble as the standard diet for our boarders. However, if your pet is on a special diet or has specific dietary needs, we will be more than happy to accommodate them. We provide soft bedding for all our boarders, ensuring they have a comfortable and cozy place to rest their head. If you prefer, you are welcome to bring your pet's bedding from home. However, we kindly ask that you bring old t-shirts or towels instead of foam bedding, as foam cannot be machine washed.
At our facility, we understand that every pet is unique and requires personalized care. That's why we go above and beyond to make sure your pet receives the attention and care they need to thrive. Book your pet's stay with us today and experience the difference that our boarding services can make in your furry friend's life.
We offer day boarding from 7 a.m. to 5:00 p.m. Monday through Friday. We also offer boarding over the holidays, but please call as far in advance as you can, as our large runs and kennels book very quickly this time of year.
Please call us for boarding pricing.
*5 night minimum stay. Offer only valid for clients new to boarding.
Vaccine Requirements

Canine Vaccine Requirements

DHLP-P (Distemper, Hepatitis, Leptospirosis, Parainfluenza, Parvo)
Canine Influenza H3N8 & H3N2
Rabies
Bordetella

Feline Vaccine Requirements

FVCRP
Rabies
Feline Leukemia

Pet's that are not up to date may be vaccinated at check in.