Boarding
First Night of Boarding is FREE!*
We offer boarding services for cats, and dogs of all sizes. All of our boarding facilities are indoors and air conditioned/heated. Our guests are fed twice daily, and dogs are walked three times daily. Because we are a veterinary hospital offering boarding services, we are the ideal choice for pets in need of medical attention, or special care. Trained technicians come to walk, feed, and medicate (if necessary), all the animals boarding with us throughout the weekend – while a veterinarian is on call 24/7.
The comfort and health of your pet is of the utmost importance to us. We offer Science Diet Maintenance dry kibble as the standard diet for our boarders. If your pet is on a special diet or has specific dietary needs we will be happy to accommodate them. Soft bedding is always provided for all of our boarders. If you decide to bring your own bedding, we ask that old t-shirts or towels from home are brought in lieu of foam bedding as the foam cannot be machine washed.
Please call us for boarding pricing.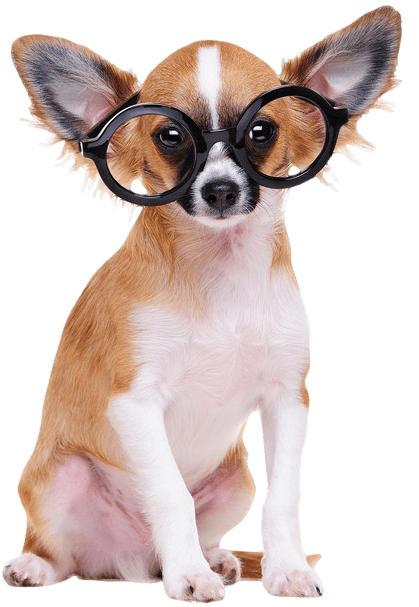 Vaccinations Required:
Dogs:
DHLP-P (Distemper, Hepatitis, Leptospirosis, Parainfluenza, Parvo)
Canine Influenza H3N8 & H3N2
Rabies
Bordetella
Cats:
FVCRP
Rabies
Feline Leukemia
Pet's that are not up to date may be vaccinated at check in.
We offer day boarding from 7 a.m. to 5:00 p.m. Monday through Friday. We also offer boarding over the holidays, but please call as far in advance as you can, as our large runs and kennels book very quickly this time of year.
*3 night minimum stay. Offer only valid for clients new to boarding.
Call 210-824-7344 for boarding rates. We look forward to hearing from you!